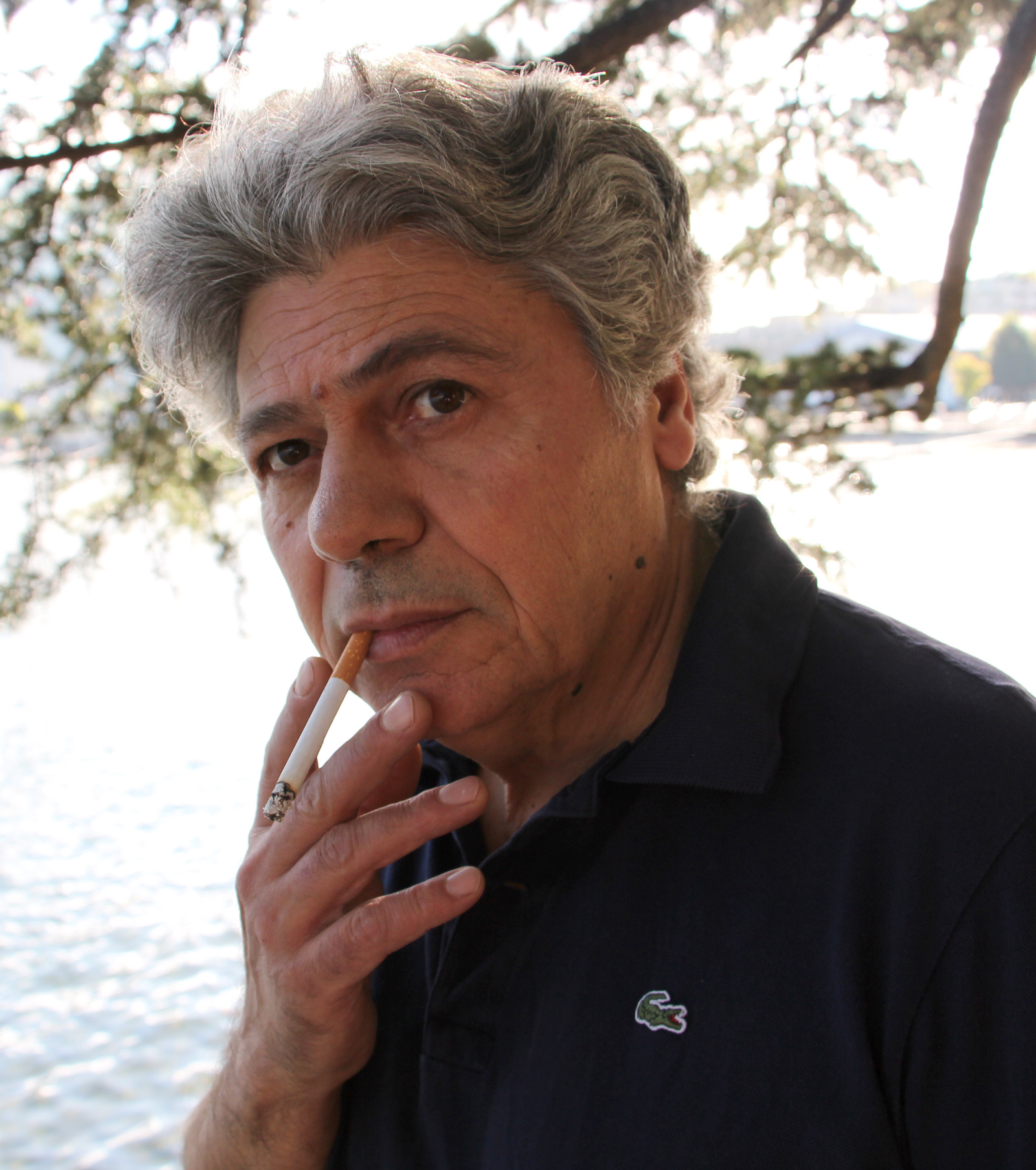 PROFILE
Giuseppe Coco, born in Randazzo, Catania, in 1954.

1974 Training course at the Brera Academy, Milan
1984 Beginning of the exhibition activity in solo and group exhibitions.

Giuseppe Coco, trained in the Seventies at the Brera Academy in Milan, has devoted himself over time to painting, sculpture, creating installations and casts in paper.

From 1984 to today he has been the protagonist of numerous personal and collective exhibitions both in Italy and abroad.
Also important are the collaborations with Arte&Arte Association as artistic director of the contemporary textile art exhibition Miniartetextil and Altrepagine, an exhibition dedicated to artist books.
For the presences abroad, a series in Switzerland from 1986 to 1996 including in the "Stanze: Frammenti" in Lugano, in Chiasso at the Mosaic Gallery and in 1991 in New York, at the Guglielmo school in Italy Marconi "A point for Piero".
NEWS / EVENTS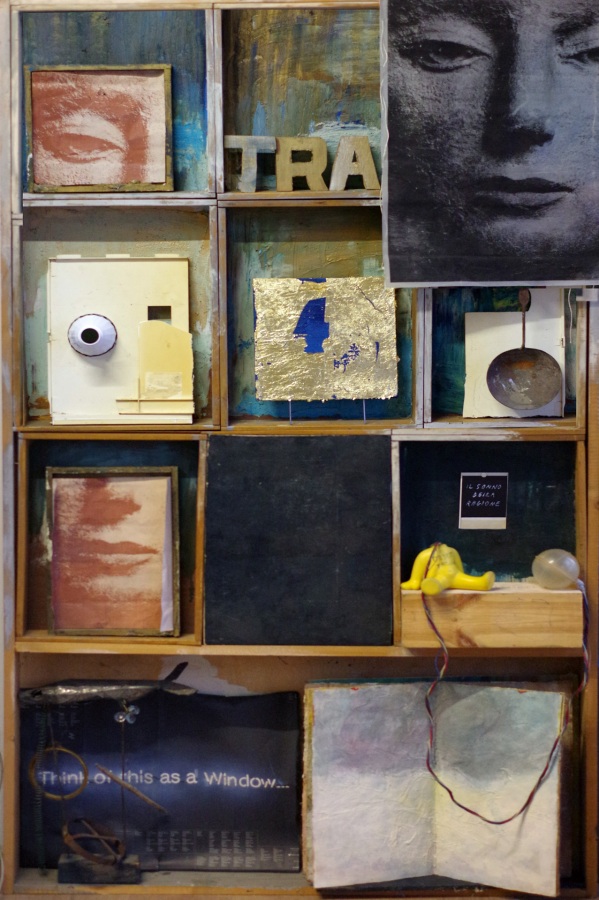 NEWS / EVENTS
05/02/2020 - 23/02/2020
Il sonno della ragione
Giuseppe Coco - 'Il sonno della ragione'
By Vera Agosti
February 5-23 2020
At:
Libreria Bocca
Galleria Vittorio Emanuele II, 12
20121 Milano
Italy
Navigate the map on Google Maps